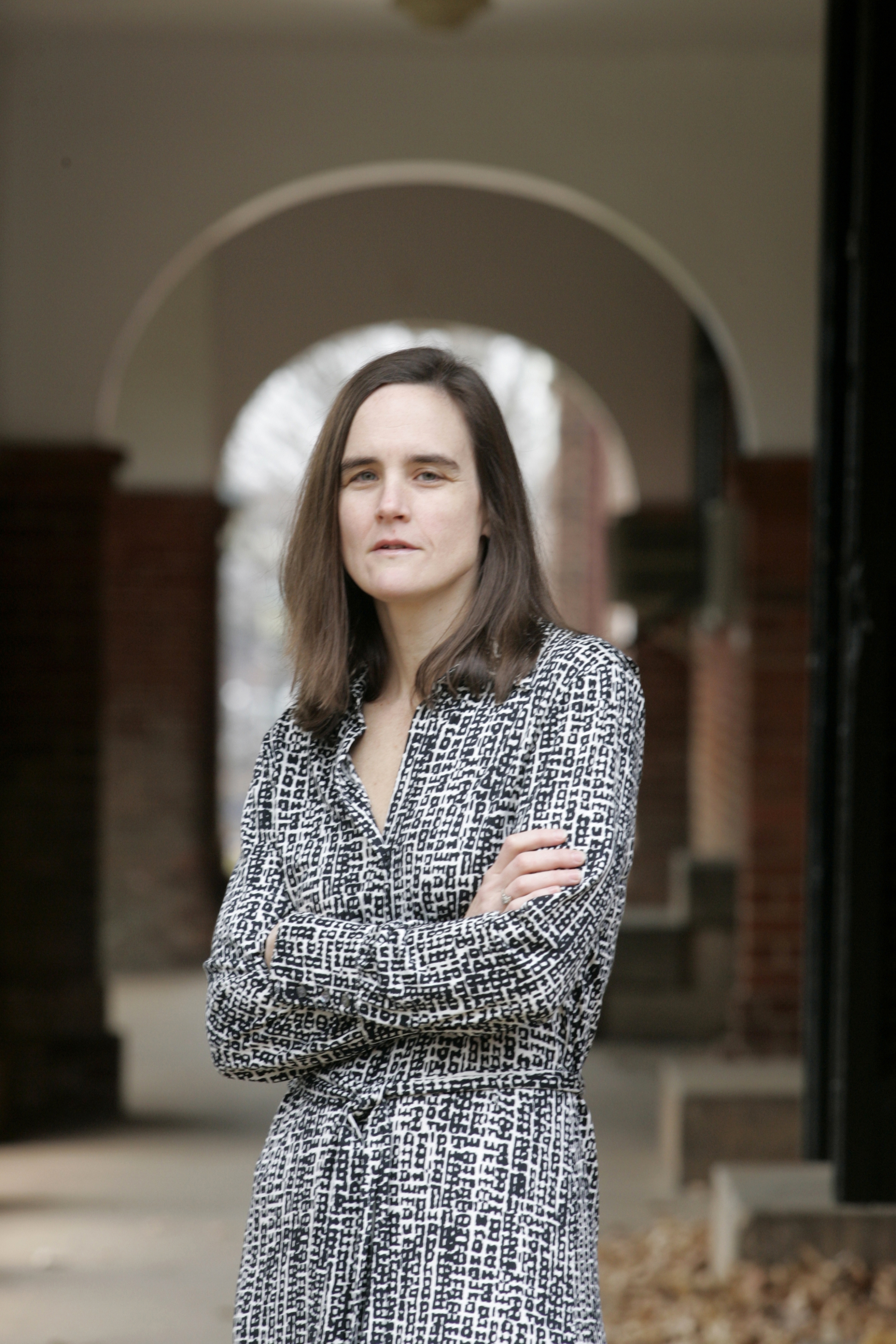 Commonwealth Professor of American Studies and History
As a cultural historian who focuses on the 20th-century United States, I explore the history of cultural categories and concepts such as race, place, rebellion and authenticity. I teach students to interpret the past by analyzing visual sources such as photographs and films, and audio sources including rock songs and radio program, as well as more traditional historical sources like letters and newspapers. I try to show students how the study of history reveals dimensions of our shared humanity that, while no longer visible in the present, can help us understand what will be gained and what will be lost as we make our future. 
I was drawn to the work of the College Fellows because I love exposing new college students to the wonders and the challenges of thinking and to conducting research in a serious community of scholars. My Engagements courses will focus on the intersection of aesthetics and difference by examining the history of an old practice in the U.S. South with a new name, "creative placemaking." We will explore how the aesthetic practices of artists, artisans, writers, musicians, and documentary makers have both created and challenged romantic ideas about Southern peoples and places. We also will explore how art and other forms of creative expression have shaped actual Southern places, ranging from Delta towns and Appalachian villages to El Nuevo Atlanta, newly hip downtown Richmond, and the indie culture stronghold of Athens, Georgia.
A member of the Arts and Sciences faculty since 1997, I helped establish American Studies as an independent program and have worked with colleagues there to hire a diverse faculty and nurture a vibrant undergraduate intellectual community. Beyond my academic research, I have written for The New York Times, The Washington Post, and The American Scholar. My books include Making Whiteness: The Culture of Segregation in the South, 1890-1940, and The Romance of the Outsider: How Middle Class Whites Fell in Love with Rebellion in Postwar America. My forthcoming book is titled Cool Town: Athens, Georgia and the Promise of Alternative Culture in Reagan's America.