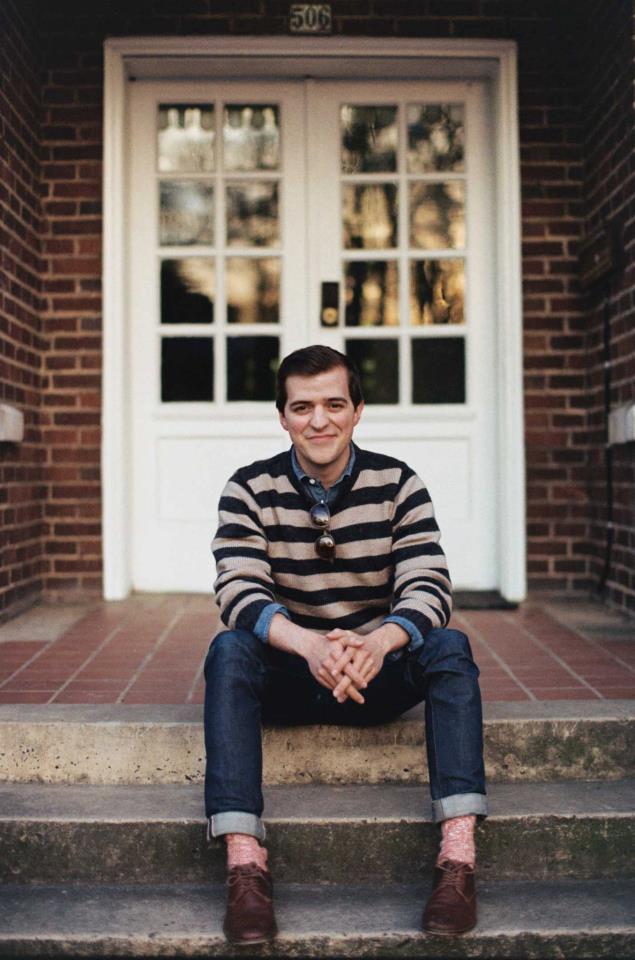 I was born in the Mississippi Delta to a Venezuelan immigrant and a white southerner, then moved to Memphis where—like all public school children there—a field trip brought me to the shadows beneath the balcony of the Lorraine Motel, the place Dr. Martin Luther King, Jr. was assassinated. These early memories still drive my interest in race and religion, politics and resistance, and the ethical questions raised in the context of ongoing collective struggles toward justice.
In the classroom, I hope not merely to introduce my students to these histories, but to equip them with capacities to reflect on their own lives as ethical agents, conditioned but not determined by the ongoing effects of these histories in the present. I teach in the Ethical Engagements, which I view as a special laboratory for reflecting on the deepest questions of a human life: What would a good life look like? What would it sound like, feel like, smell like, taste like? What should I do with myself and my time? With my labor and my rest? With my enjoyments and pleasures? How should I live in view of the particular ways I both profit and suffer from particular injustices—past and ongoing? These are ethical questions.
In my doctoral work, I took up the haunted ethical question of how Christian theology, especially in one of its key early architects—Augustine of Hippo—has negotiated its own vision of social life in relation to slavery, while exploring what this historic intimacy between Christianity and slavery means for ethical life in a world still marked by the structures of race and white supremacy. After living in Durham, North Carolina for nearly ten years, where I earned my Master of Divinity degree and my PhD in Religious Studies at Duke University, I am excited to live, teach, and think in Charlottesville.