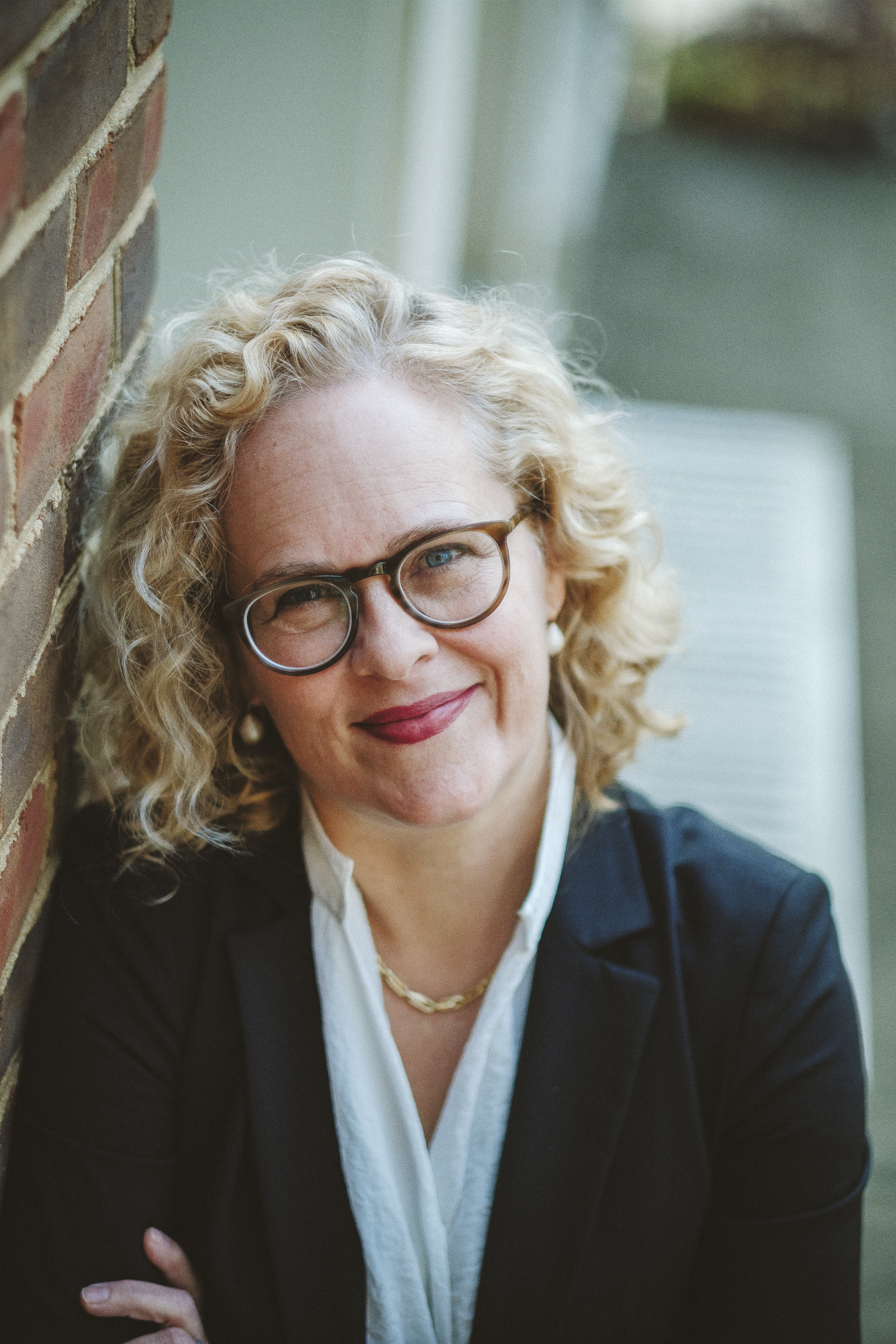 Associate Professor of Religious Studies
I am a scholar of the literature, religions, and history of the Hebrew Bible/Old Testament and early Judaism. I am interested in how the Bible reflects the experiences of the ancient people who shaped it—for example, the experience of exile, of being estranged from the homeland, as well as the joys and challenges of pursuing "the good life." How the religions of ancient Israel changed over time. And, how, through countless hands and over centuries, the remarkable collection of writings that we now call the Bible came to be.
I probably don't teach in the way that you might imagine a biblical scholar teaches. I am interested in questions—specifically how the ancient writers and editors of the Bible thought about essential human questions. Question like, how do we live well? How to do live well in community? What are our obligations to one another and the earth? How do we recover the diversity of ancient ways of thinking through these fundamental questions so that they can enrich us now? I am, therefore, less interested in finding "one answer" or telling people "what the Bible tells us to do."
This kind of conversation is exactly what the Engagements are designed to encourage. They cultivate our common curiosity. I look forward to teasing out the many different voices that speak to these enduring human questions—and I hope you will join the conversation.