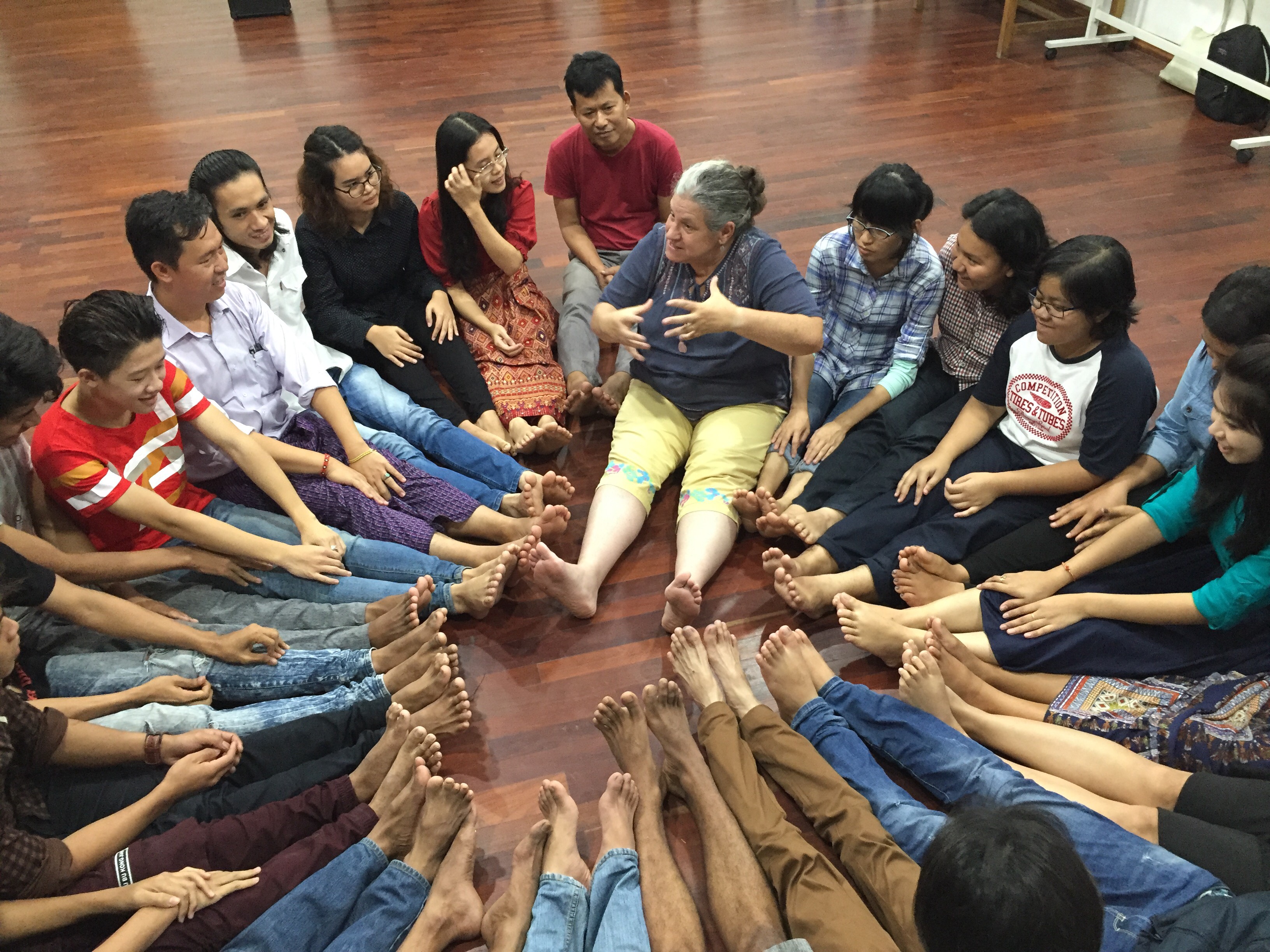 Associate Professor of Music
I actively research, write, and teach about creative experience in dynamic communities. I have lived with the forest people (BaAka) of the Central African Republic and learned from them about how musical life, dance, and art in everyday life are essential to healthy community. This includes an understanding of the importance for free and strong individual expression within the balancing context of a collective. I teach courses on music in everyday life, ethnographic creative nonfiction, and I direct the UVA African Music and Dance Ensemble where we learn and perform music and dance from Ghana/Togo and from the Central African Republic, and relate our performances to the immediate realities of our own lives. My training is in the post-discipline of Performance Studies, spanning fields including ethnomusicology, anthropology, theater, dance, creative writing, poetics, and folklore studies. I have published books and essays, and lectured and run workshops nationally and internationally.
In my classes we become a dynamic thinking and interacting community. Students look first to their own current stories, share them with others, and then work as individuals within a collective to bring into action the materials and issues that emerge. I am excited to offer an Engagement course because it gives me the opportunity to unite and continue to hone the trans-disciplinary approaches in arts, humanities, and social sciences that I have been developing for a long time.