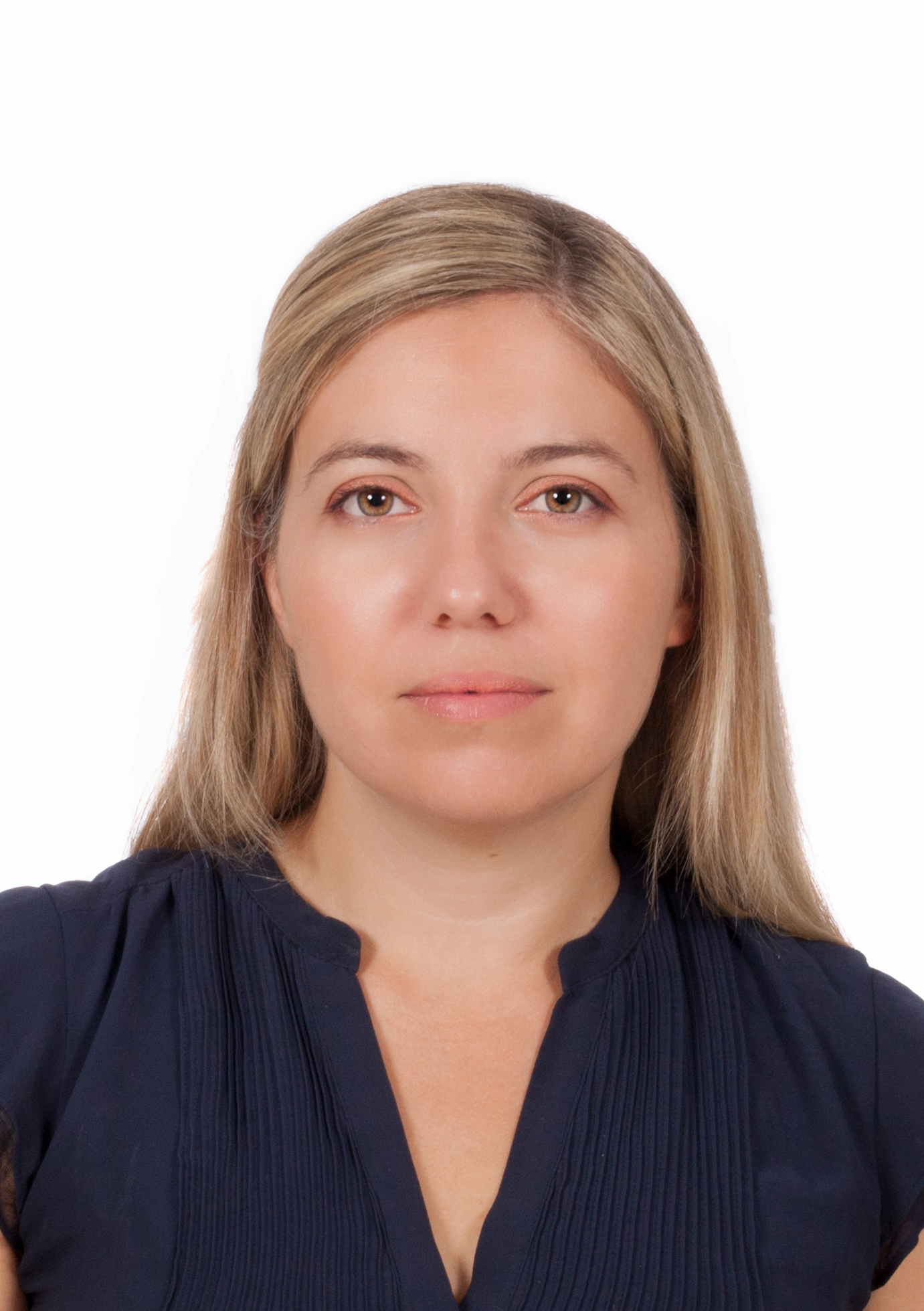 Assistant Professor of Byzantine Art & Archaeology
Studying the past is like trying to do a big puzzle with only a few pieces and without knowing what the final picture should look like. It involves bringing to light artifacts that remained hidden and forgotten for centuries and drawing connections with the people who made them and used them in the past. I study the social and material lives of the Byzantines, who were the heirs of the Roman Empire and lived in the eastern Mediterranean during the Middle Ages (4th-15th c. AD). In my research I strive to give a voice to ordinary people and seek to reintroduce them to the historical narrative as equally important in shaping the Medieval world as mighty kings and queens. For example, while Byzantine cities are considered the outcome of imperial will and patronage, I examine the inhabitants' role in city making and search for evidence that points to their active participation in building, managing and defending their cities.  I am also interested in asking questions about the past that resonate with modern experiences. For example, I seek to understand how people in the Medieval period dealt with major political and economic crises and built resilient communities.  Such connections between past and present and between human behavior and agency drive the questions in my engagements course on how cities remember. We focus on people's active participation in remembering, forgetting and rewriting the past and explore how their memories and life histories shape urban life.
As an active archaeologist, I have worked in field projects in numerous countries including Greece, Turkey, Albania, Germany and the UK and I routinely take select students with me in the field to conduct archaeological and archival research.  In the classroom, regardless of the course, I invite my students to think like archaeologists, discover clues and understand how they fit together, critically analyze data, build strong arguments based on evidence and imagine overlapping, even conflicting, interpretations of their data. As a Digital Humanist, I am also committed to enhancing student digital literacy by training students in digital tools such as digital mapping, video games, 3D modelling and Virtual Reality applications.  These tools afford opportunities to explore the past, understand human behavior and share our findings with a wider audience in new and engaging ways.