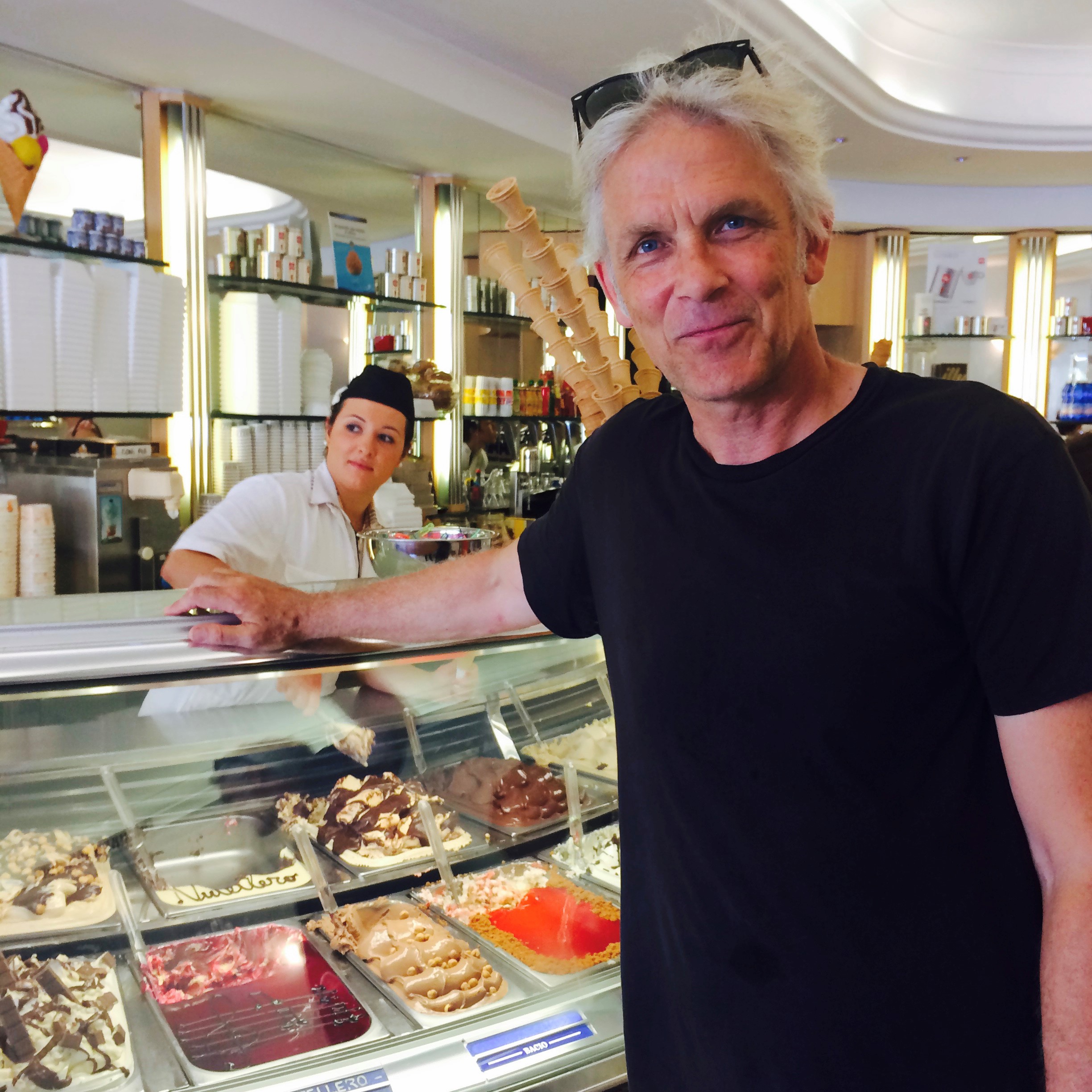 Commonwealth Professor of Art
Growing up in the south suburbs of Chicago I found movement to be an escape from the stultifying conformity and imaginatively sterile life around me. I dreamed of using my body; homesteading in the Yukon, thru-hiking both the Appalachian and Pacific Crest Trails, and climbing mountains. Upon graduating from high school, I set out to explore the world and to climb mountains, from the Rockies of Colorado to Alaska and in the process, I discovered what I loved.
I'm an artist and a teacher and my work mostly focuses on the physical, psychological and temporal aspects of landscapes. I'm driven by an interest in particular places, and my projects (mostly photographs, short films and works on paper) try to dig beneath the surface to investigate our consumption of space and our movement through it. I'm especially interested in how the wild returns to abandoned places, both materially and metaphorically, and how art helps us consciously and emotionally connect to the environment.
I started walking in those early Chicago days in order to pay closer attention to things around me and to experience the physical sensation of moving in space. I've continued to this day, incorporating walking into projects like documenting the entire course of a river in Colorado and an 800 mile pilgrimage in Japan. I've published six books: Riverwalk, Stillwater, Carrara, Route 36, Pompeii Archive (The Possibility of Ruins) and A Prairie Season. My work can be found in the permanent collections of the Metropolitan Museum of Art, National Gallery of Art, Smithsonian American Art Museum, and many other museums.