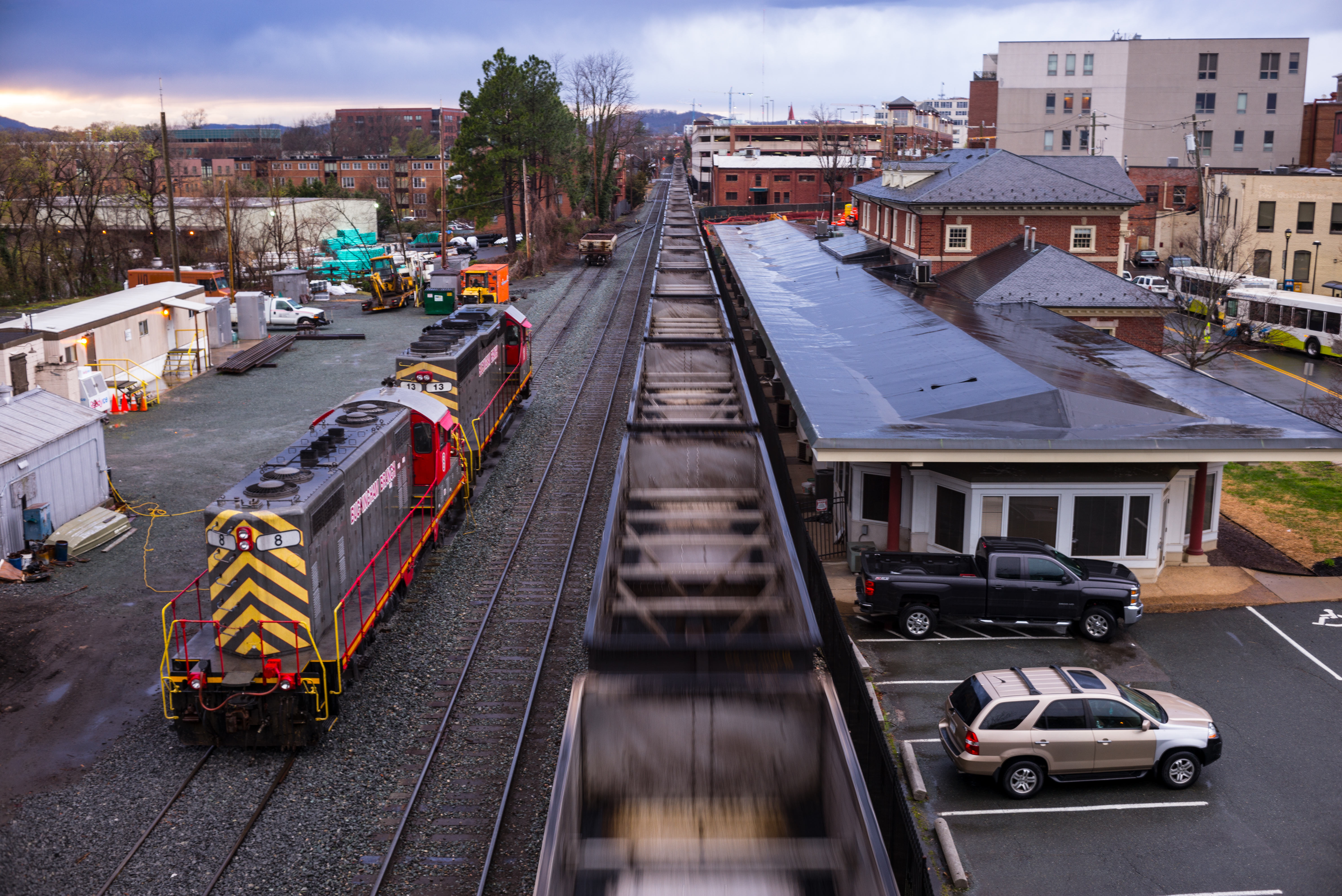 Why does difference matter?
A general education should help you examine how people produce, perceive, and negotiate difference. In a pluralistic world, how will we live with one another? Both within the university and beyond, you will encounter a range of ways in which people differ across space and time, including distinctions of culture, religion, and nationality, as well as those of class, race, gender, sexuality, age, ability, privilege, and power. While these differences often challenge our capacity to understand one another, engaging difference can provide opportunities for deeper knowledge of human and nonhuman interactions. Engaging Differences courses will help you:
explore different lives and cultures in their richness and complexity in a spirit of seeking out the common good;
consider how living, performing, and expressing difference makes possible community and inclusion as well as discrimination and exclusion;
recognize that social inequalities are historically produced and patterned along lines of difference; and
understand how dynamics of power shape the ways that difference works in the world.
---
Courses